For those who are fans of the legendary racing champion, there is hopeful news at last.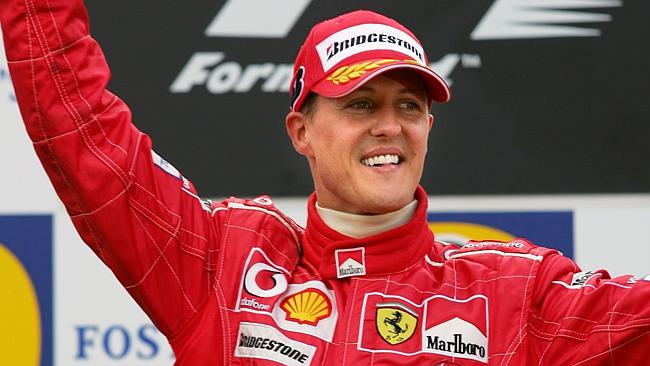 Doctors have declared that he is finally responding to treatment after being in coma for long. Schumacher announced his retirement from the races when the October 2012 season finished. It was as part of Mercedes GP team when he participated in the Japanese Formula One Grand Prix and announced his retirement at the same time in Suzuka.
Having been the world champion seven times has made Michael Schumacher a name that is indelible from the history of F1. However, the skiing accident that he suffered about two years back made him suffer terrible head injuries and sent him into a coma. The rehabilitation efforts that have been on for the world champion have been long and arduous for the family members. It has taken a toll on them emotionally as well as financially. The determination and strength of the champion's health helped him to sustain the different kinds of treatments that were tried out on him. He remains under rehabilitation at his family home by Lake Geneva. Being 47 years of age, he is battling his conditions and it is said that he cries silently when he hears the voices of his children and his wife.

Schumacher has had a medical suite set up for him in his home, which cost about $14 million. Doctors state that chances of full recovery from such head injuries are slim, but the family is spending a lot for his treatment and rehabilitation. The family maintains privacy about his condition, but fans all over the world pray for his recovery. With news of survival fans are hopeful for a miracle, even as the family declares that their resources are drying up to meet the medical costs.