Michael Schumacher, the seven time champion started racing for Mercedes from 2010 to 2013 after leaving Ferrari in 2006. As per news, it has been told that the hero did come back to his former Ferrari team in 2009 after persuasion by Luca Di Montezemolo, the team principal. The champion was due to participate in the Spanish Grand Prix. However, the hope and expectations of both Ferrari and the super racer were dashed post medical concerns that stopped him from driving. The former team principal Di Montezemolo made certain revelations that stunned the public and his supporters. He met Schumacher in the year 2009 soon after Felipe Massa, the Ferrari driver met with a terrible crash in Hungary.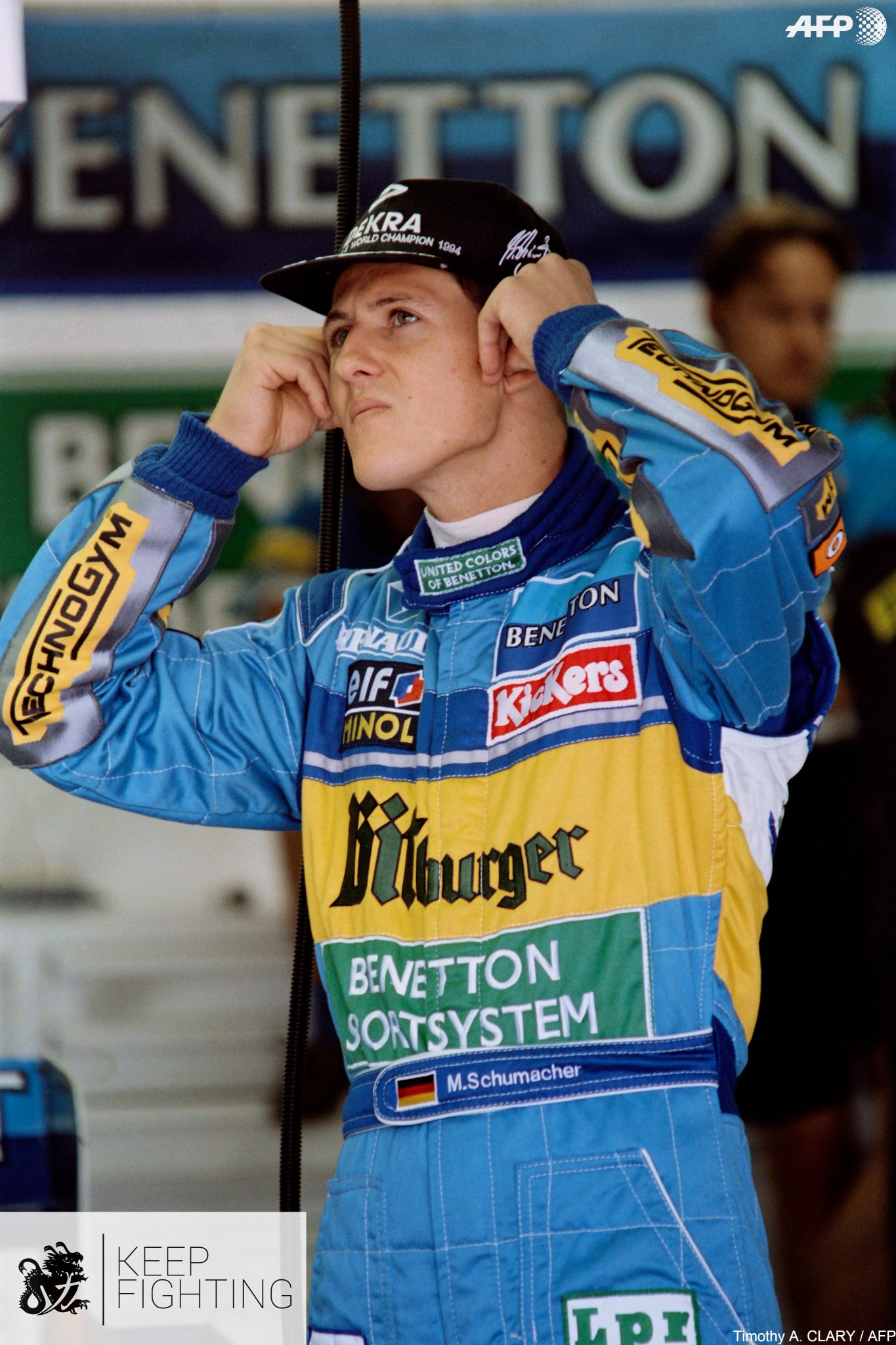 At the beginning, Schumacher was reluctant and he was convinced for more than an hour to drive for Prancing Horse once again. While speaking at the Schumacher exhibition that took place in Cologne recently, Di Montezemolo said he was deeply saddened when he heard about Felipe's accident. That's when he approached Michael and asked him to visit his office. He said to Schumacher that he should come back for Ferrari, but he refused initially. He was the consultant for Ferrari then and hence refused in the beginning. After an hour of persuading, Schumacher finally did accept the offer.
Once Schumacher was on board, he was made to drive a Ferrari F2007 that was 2 years old. The management was hoping that he would prep up for the Spanish Grand Prix. However, after sustaining an injury due to a motorbike accident in 2009, he had less chances of racing for his former team. His personal doctor did give him a warning that he may suffer serious spinal fractures if he raced. Schumacher was all excited and went to the racing department. Unfortunately, he was stopped by his doctor as he anticipated serious health concerns if he raced. As far as his current health status is concerned, he is in a far better state and would soon recover.